SOMERSET NEWS: Road safety – interesting but IMPORTANT Penguin Chocolate Bar fact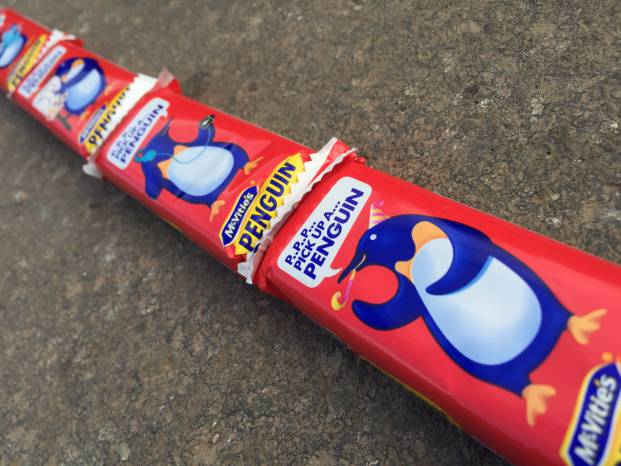 SOMERSET Road Safety chiefs have urged drivers to take more care while driving out and about in wet weather.
It takes a vehicle travelling at 30mph around 23 metres, or the length of 800 Penguin Bars, to come to a stop.
In wet weather that distance can double and that would equate to a 1,600 Penguin bars all lined-up in a row end-to-end.
"Mind your speed and drive safe," was the message by Somerset Road Safety on Saturday (January 20, 2018) on social media.
Tags:
News.