SOMERSET NEWS: Report highlights lessons learned about life-long injuries sustained by baby Child Sam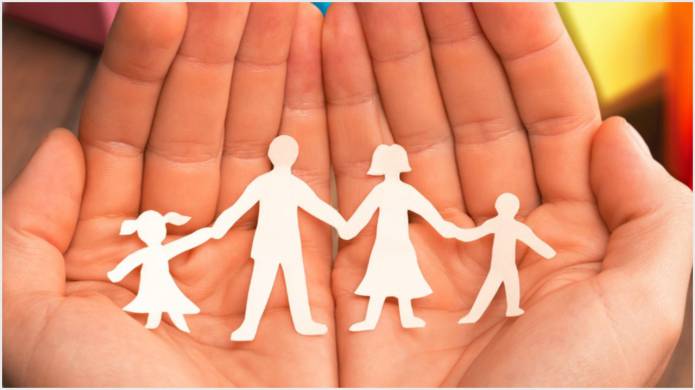 THE need for agencies to identify and follow-up safeguarding concerns for unborn babies has been highlighted in a report published by the Somerset Safeguarding Children Board.
The Serious Case Review published on Wednesday (September 13, 2017) comes after a six-month-old child sustained extensive head injuries nearly two years ago. The report's recommendations include calls for better handover and information sharing, and more professional understanding of the risks within a child's wider family.
'Child Sam' had repeated contact with a range of health professionals before being taken to a Minor Injury Unit by members of his family in November 2015.
He had suffered an extensive non-accidental head injury and went on to have surgery at Bristol Children's Hospital. His injuries have left him with life-long impairments.
The SSCB, which is made up of representatives from all the organisations with a role in safeguarding children, decided to hold the independent review to make sure lessons are learned from the incident.
Sally Halls, the independent chairman of the SSCB, said: "A child is particularly vulnerable during their first few weeks of life. It is therefore critically important that all professionals involved with the family are alert to factors which may potentially put the child at risk of harm.
"There are important lessons to be learned from this case. Too often professionals were engaging only with mother and Sam, concentrating on the 'here and now' rather than considering family history and known risk factors.
"I am satisfied that individual agencies have responded positively to the report's findings, and that a multi-agency action plan is in place with the necessary monitoring to ensure that the review's recommendations are fully implemented."
The report makes seven recommendations for the many agencies that came into contact with Sam's mother, stepfather and various family members.
1 -The SSCB needs to be assured that all partner agencies have embedded Multi-Agency Pre-birth Protocol to Safeguard Unborn Babies in their practice.
SSCB needs to be assured that partnership agencies identify and respond to the risk and vulnerabilities within families where domestic abuse is a concern in order to further safeguard children.
2 - Health agencies must ensure that appropriate training is given to all staff working with infants about the importance of measuring, recording and plotting growth measurements in particular head circumference and weight, in order to recognise when cases may need to be referred for specialist management.
3 - Safeguarding training for health care professionals must highlight the presenting signs and symptoms of brain injuries in young babies, also recognising that brain injury may be present without obvious symptoms.
4 - In the event of any unavoidable change of practitioner working with an individual or family, during an episode or intervention, all agencies need to show that this is supported by a full and formally recorded handover.
5 - Relevant information should not only be shared, but risks assessed and actions agreed. Information should not only be handed over, but the handover is received and understood.
6 - SSCB need to be assured that thresholds for intervention at level two are being understood and applied.
7 - Partner agencies need to demonstrate that professionals identify risks within the wider family context, assess the impact of those risks on the children and share the information within and across agencies appropriately to facilitate safeguarding of the children.
Somerset Safeguarding Children Board's Serious Case Review into the Child Sam case is available from their web site at: http://sscb.safeguardingsomerset.org.uk/download/3217/ .
Tags:
News.