LEISURE: Who dares wins - an evening with Ant Middleton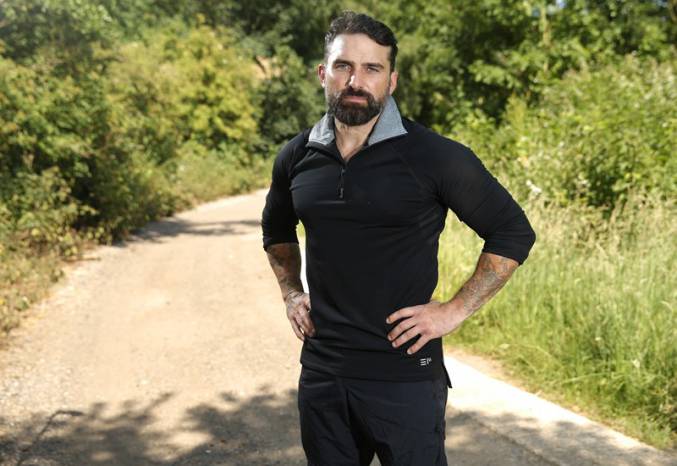 ADVENTURER and survival expert Ant Middleton – who is becoming a familiar face on TV – will be sharing his experiences and exploits as a modern day explorer and expedition leader when he visits the Westlands Yeovil venue.
Ant, who can also list on his CV as an adventurer, TV presenter and former Elite Forces Soldier, will be at Westlands on Saturday, March 24, 2018.
His appetite for adventure and extremes has no limit and has led him to take on some amazing challenges both in the military and in his TV roles – SAS Who Dares Wins, Mutiny and Escape.
In this adventure filled one-man show, Ant recounts his extraordinary life in the military - having achieved the elite forces Holy Trinity serving in the Paras, Marines and Special Boat Service - with tales that will defy belief for their sheer bravery and danger.
This tour also includes further tales and behind the scenes moments, revelations and gossip from his TV shows; and will give the audience an exclusive insight into his life and exciting future TV projects.
Tickets for the show on March 24, 2018, are priced £24 for adults and £22.50 for concessions.
For more info – please go to: https://www.westlandsyeovil.co.uk/whats-on/variety/an-evening-with-ant-middleton/2374 .
Tickets are on sale from 12noon on Friday, July 28, 2017.
Tags:
Leisure.