AIR DAY 2017: Winners announced in ticket competition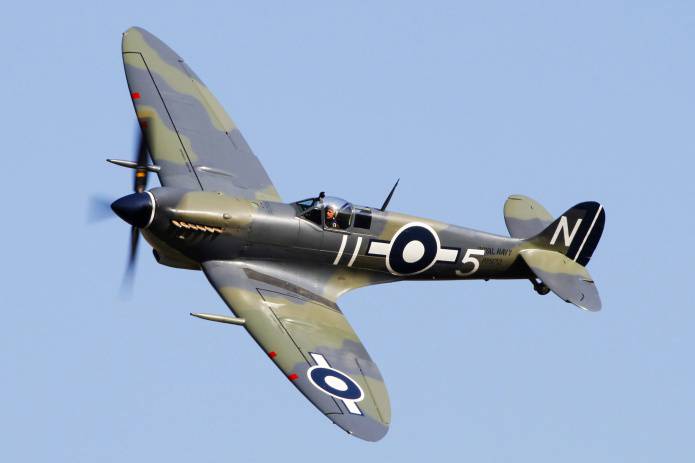 WINNERS of tickets put up as prizes in a competition to Air Day at RNAS Yeovilton on Saturday (July 8, 2017) have been notified.
A pair of tickets was available to be won in separate competitions on the independent Yeovil Press, Bridgwater Press, Chard Press and Ilminster Press.
People had to answer a question of what anniversary will be celebrated at this year's Air Day.
This will be a truly special event marking the 70th anniversary of the Air Station's and the Fleet Air Arm's preparations for carrier operations.
Five hours of incredible flying displays and extensive static displays will feature an array of fast jets, helicopters, historic warbirds that flew at the original Air Day in 1947 and an exclusive line up of international participants from ten nations.
We received hundreds of entries from people wanting to win a pair of tickets for the Air Day which will attract crowds of around 35,000 people.
Winning entries in the competitions were drawn on Friday (July 7, 2017) by an independent adjudicator.
The winners were named as Sarah Winter, of Chard; Cheryl Herrick, of near Ilminster; Danielle Tate, of Yeovil; and Brian Smith, of Bridgwater.
Many congratulations to all the winners and we hope they have a fantastic day.
Commiserations to those who were not lucky enough – but many thanks for entering and there is always next year!
Tags:
Leisure.